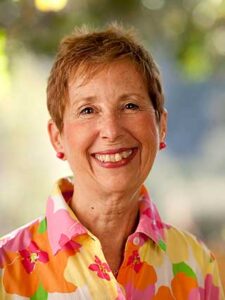 A bit of text about Kitty that is expanded on in the main bio pages (one in English and one in French).
And in French (link)
Kirkus Reviews just published this review of Bitter Sweet, September15, 2023 https://www.kirkusreviews.com/book-reviews/kitty-morse/bitter-sweet-a-wartime-journal-and-heirloom-recipes-from-occupied-france/ BITTER SWEET A WARTIME JOURNAL AND HEIRLOOM RECIPES FROM...
read more
Newsletter – The Kasbah Chronicles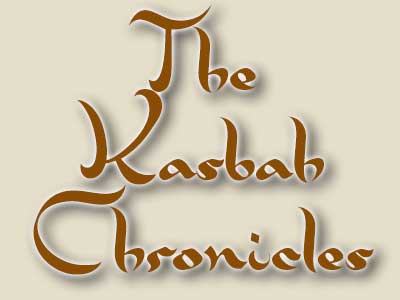 THE KASBAH CHRONICLESGOOD BYE 2021 FOR A BON REVEILLONNEW YEAR'S EVEand toRING IN LA NOUVELLE ANNEE AT THE KASBAH MINT TEA WILL GIVE WAY TOA CHAMPAGNE TOASTwith several glasses of effervescentCrémant d'Alsace Derive inspiration from San Diego artists. What to they...
read more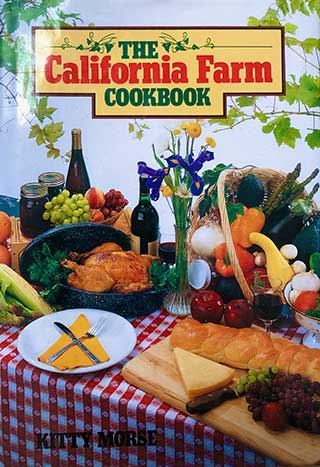 Take California's bountiful food producers and ask them for their best recipe for their favorite crop, then add brilliant photos and interesting...
read more