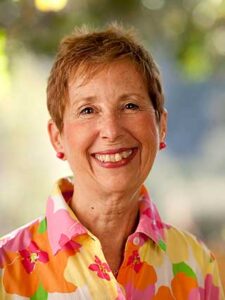 A bit of text about Kitty that is expanded on in the main bio pages (one in English and one in French).
And in French (link)
Publication date: February 15, 2023 Bitter Sweet: A Wartime Journal and Heirloom Recipes from Occupied France by Kitty Morse Photography by Owen Morse Hardcover, over 70 illustrations, including food photography and original documents Trim size: 7"x9", 240 pp Pub...
read more
Newsletter – The Kasbah Chronicles
These seals at Oceanside Harbor have the right idea: Wake me up when COVID is over... MUSINGS The Kasbah Chronicles Les Chroniques de la Kasbah In English and en français Musings Notes on my next cookbook A new twist on a Moroccan classic Links of interest News of...
read more
No Results Found
The page you requested could not be found. Try refining your search, or use the navigation above to locate the post.